Rounding out my Beauty Subscriptions this month is
Ipsy
!  My Glam Bag came on Friday the 16th, so it was a nice way to cap-off the week!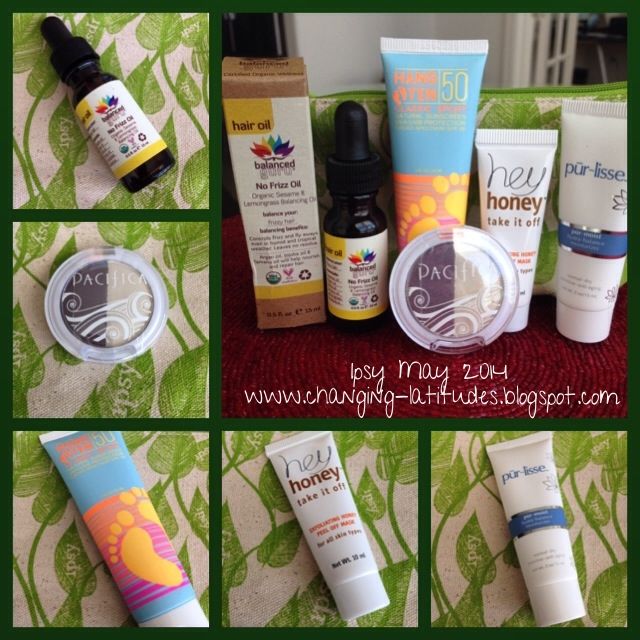 For anyone not familiar with Ipsy, it's a monthly beauty subscription that runs $10/month (including shipping.)  You get an assortment of 4-5 items and a make-up bag every month.  The items are chosen for you based on the profile you fill out when you sign up - you can change it at any time.  Ipsy has a point based reward system, but it's not nearly as lucrative as Birchbox's set-up (though the value per bag on Ipsy is usually better.)  Generally speaking, Ipsy tends to be more make-up heavy, whereas Birchbox tends to be more general beauty items.  This month was a bit of an anomaly for Ipsy with only one make-up item.  If you're interested in signing up, please use my
referral link
! Onto the bag contents!